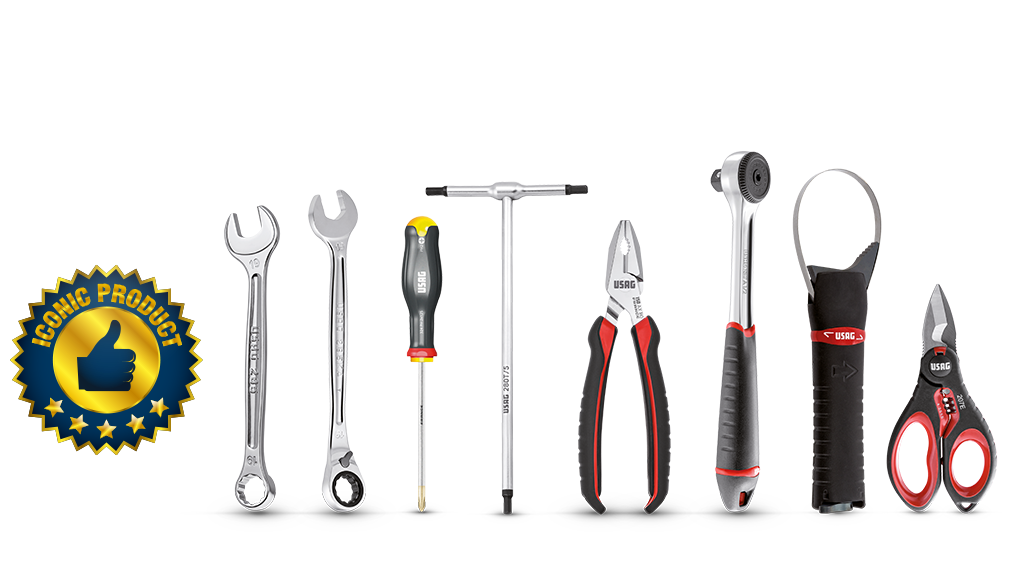 ICONIC PRODUCTS
Iconic Products are unique products on the market that stand out for their design, functionality and performances.
They are on the top-of-the-range and best performing products you can find within the USAG offer and which, more than others, represent our prestigious brand.
Choosing an Iconic Product means choosing quality and excellence.You, who are a professional, deserve the best tools on the market!