Matrix
EASY TO DESIGN
WITH THE CONFIGURATOR YOU CAN
EQUIP YOUR VAN AS YOU WANT!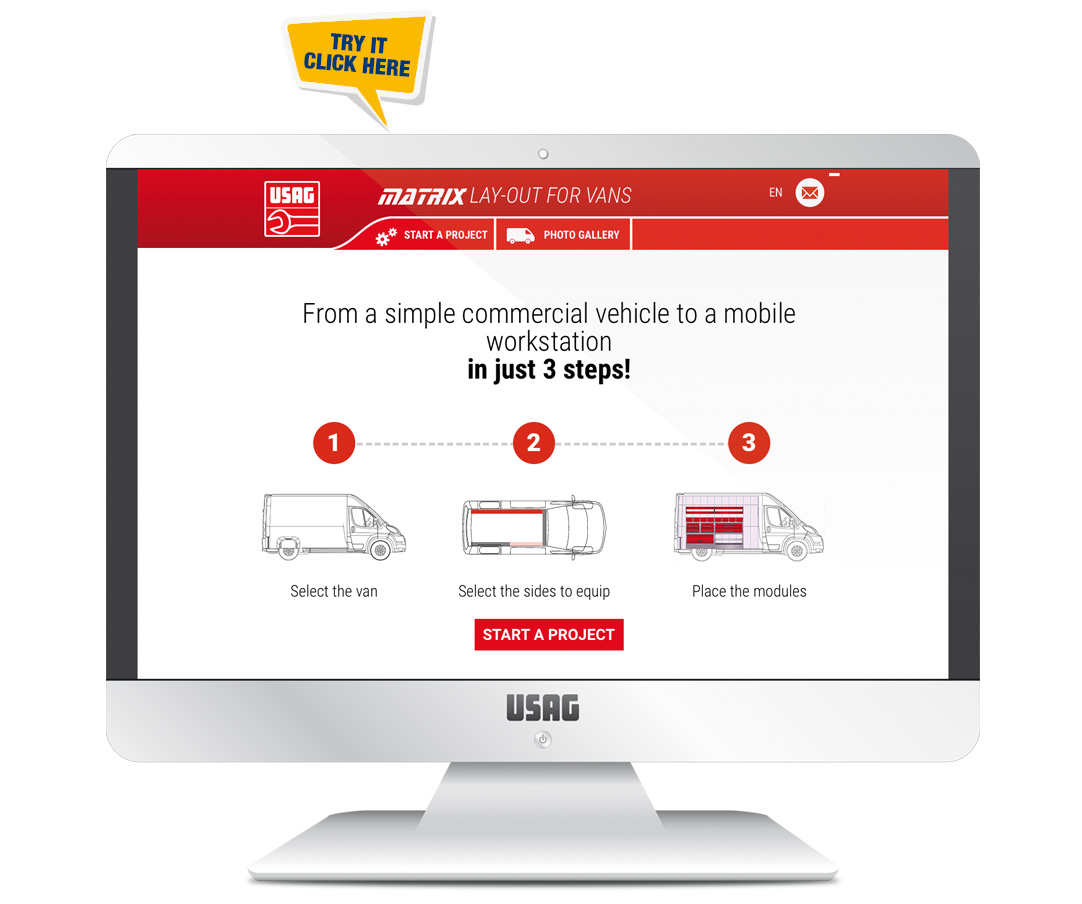 SIMPLE AND INTUITIVE
Place the modules as you like
inside your van

IT WORKS ONLINE
No installation required; compatible with the most popular browsers

PROJECT IN A CLICK
Save your project and export it to PDF or Excel to get a quote from your Reseller
If you want, we can check your project for free:
Send the excel, Pdf, or .mtx files saved with the configurator at our address
matrix@mygts.net
.
EASY TO ASSEMBLE WITH THE NEW
FIXING SYSTEM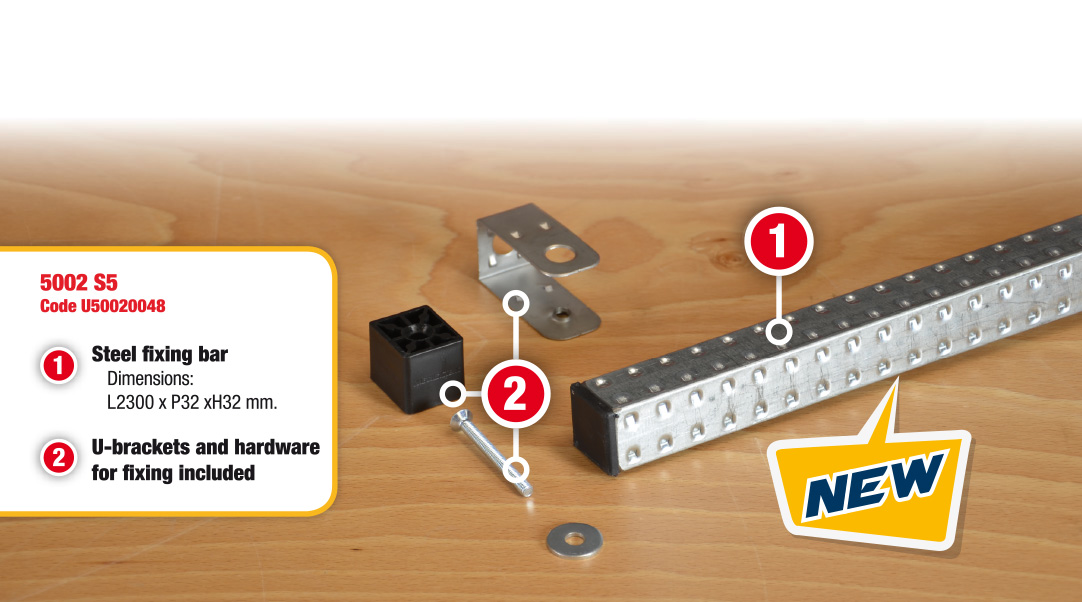 Save the assembling costs.
You can mount it yourself!

EASY TO COMPOSE
All the elements of

Matrix range
are
multiples
dei
of these modules.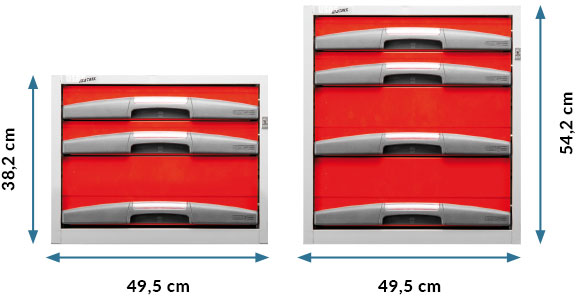 MATRIX's modularity
makes it possible to combine wheel-bases, drawer chests
and shelves with simple and visible rules.
That's why
Matrix easily fits
to all needs and vans.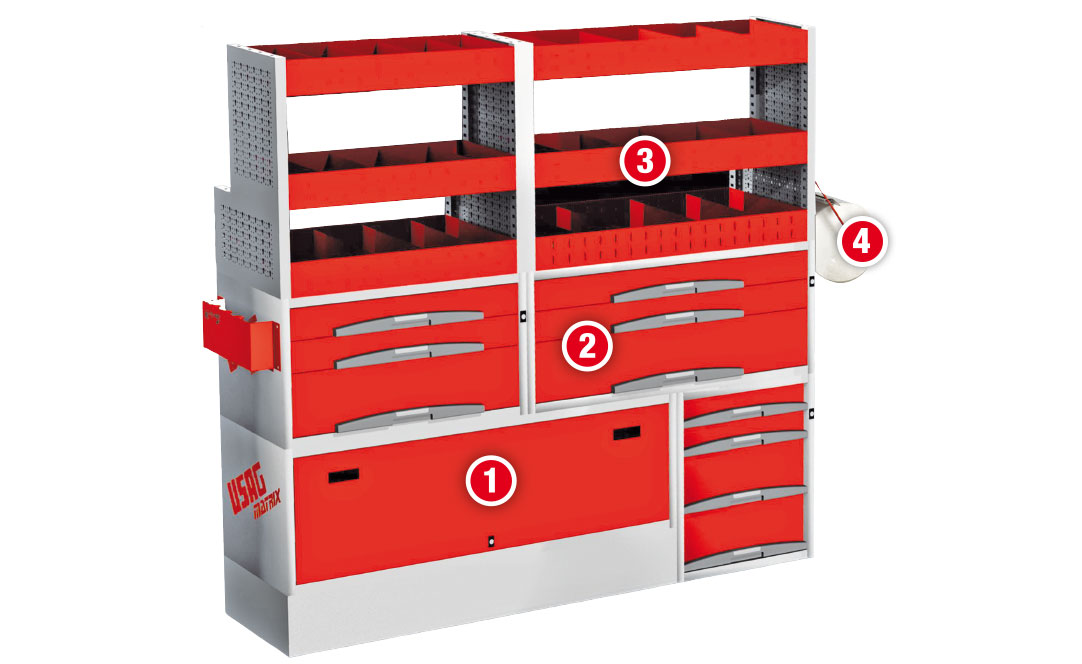 Every lay-out starts with the WHEEL-BASES available in 8 models,suitable for all types of vans

The MODULES are the heart of Matrix: available in 29 variants designed with different sizes and combinations of drawers

SHELVES are to be placed on top of bases or drawer chests and have 3 different depths to best follow the van's shape

A wide range of ACCESSORIES allows to complete the lay-out
YOUR LAY-OUT
STEP BY STEP: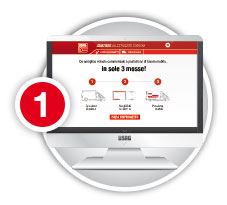 PROJECT YOUR LAY-OUT
with the online planner you can design the lay-out that best fits to your needs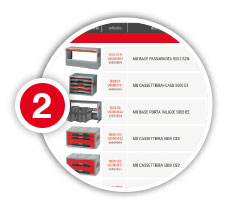 EXPORT YOUR PROJECT
Save the project on your device in excel, Pdf or .mtx format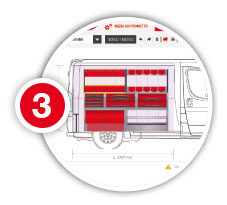 WOULD YOU CHECK YOUR PROJECT?
You can ask USAG directly to verify it by sending an excel, Pdf,
or .mtx to matrix@mygts.net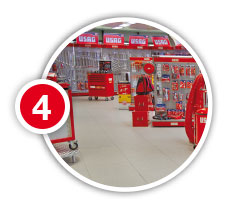 CONTACT USAG RESELLER
For your order, please contact your USAG Reseller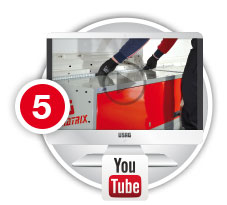 WATCH THE ASSEMBLING INSTRUCTIONS
On USAG

YouTube

channel you can find the video tutorials that show you how to do it.


Now you can set up your van!