MiniKIT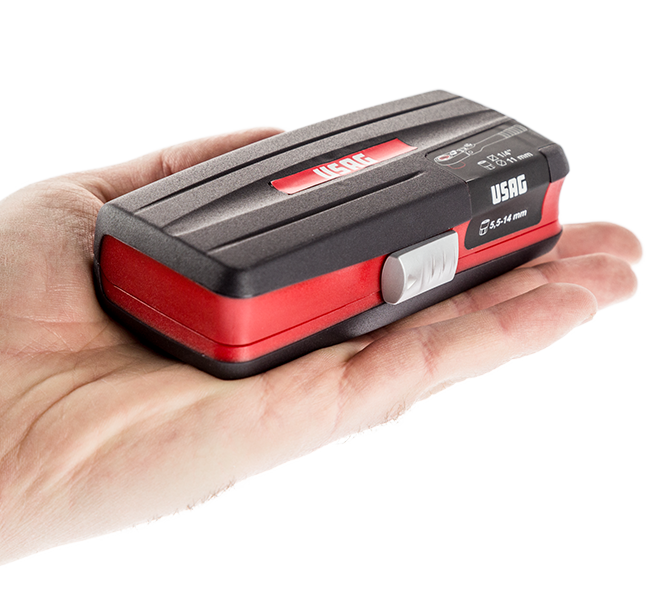 Mini tightening kit
Compact size. Top performance!
606 ¼ SK
SET WITH BITS AND RATCHET
with 31 tools: ratchet, extension bar and bit-holder insert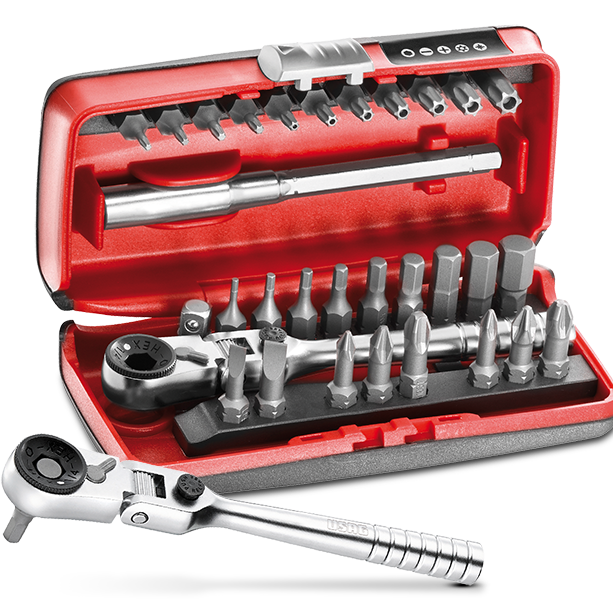 Ratchet
mode
Maximum accessibility with the compact head and adjustable hinge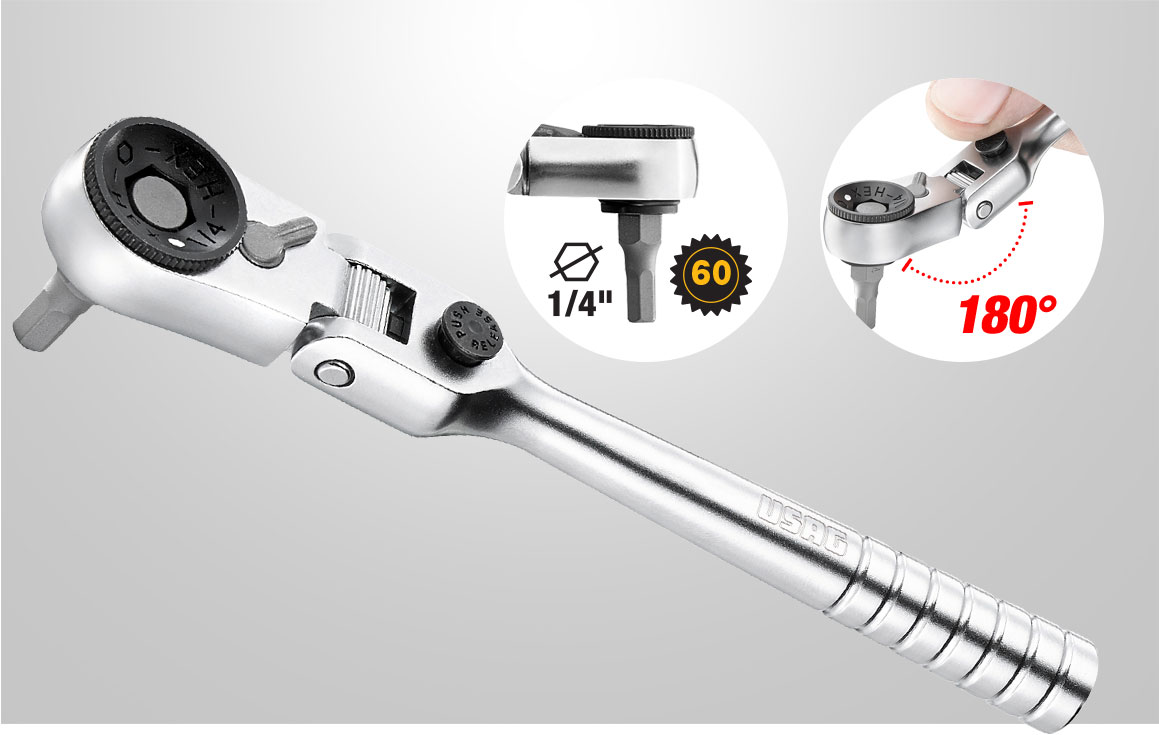 T-Handle wrench mode
The extension becomes a crossbar and the ratchet can be used as a T-handle bit-holder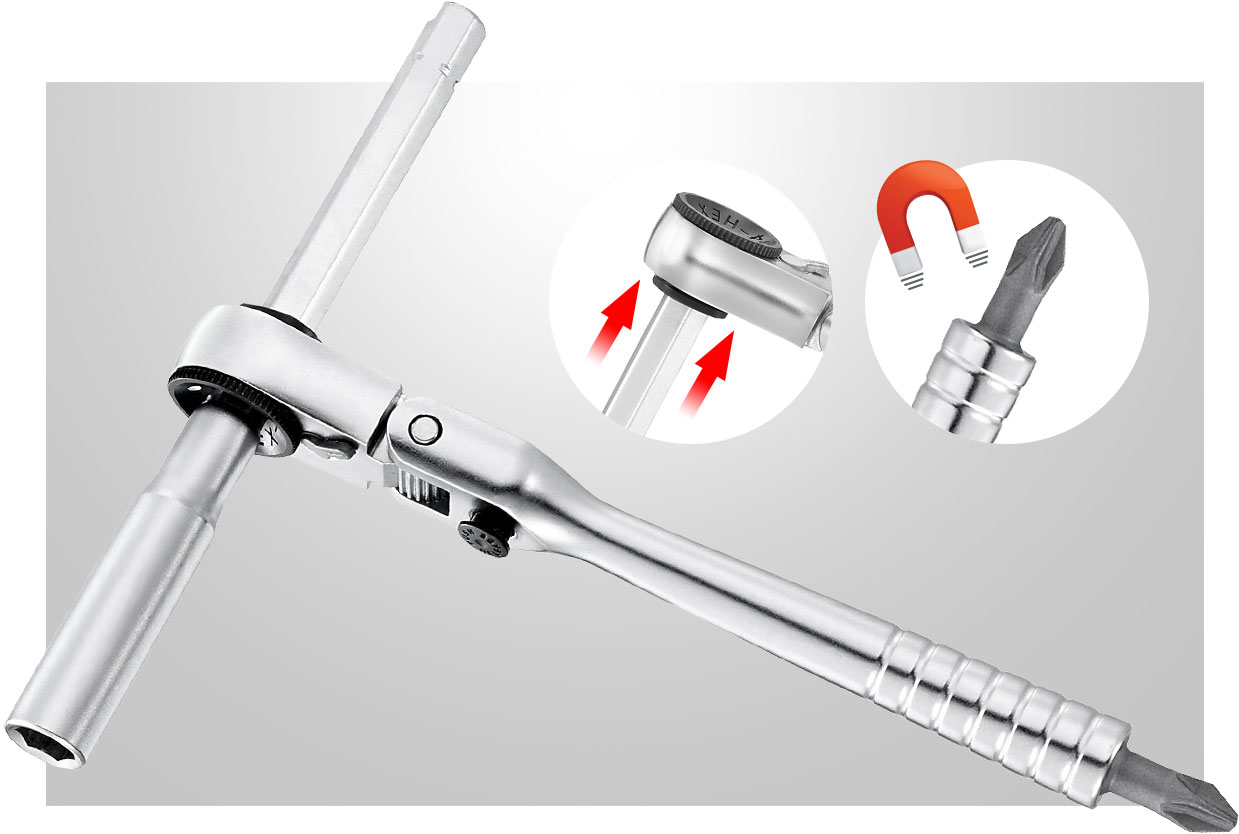 610 ¼ EFK
SET WITH SHORT SOCKETS AND RATCHET
with 1 reversible ratchet and 10 hexagonal sockets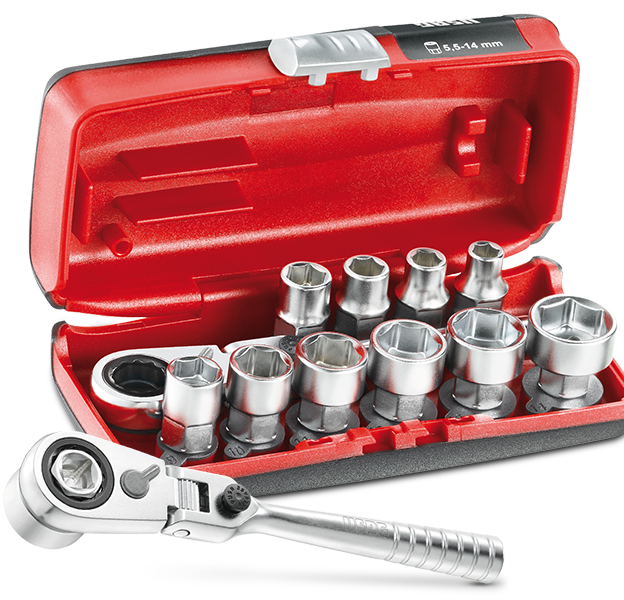 Short sockets
They offer twice the accessibility compared to standard ratchet and sockets.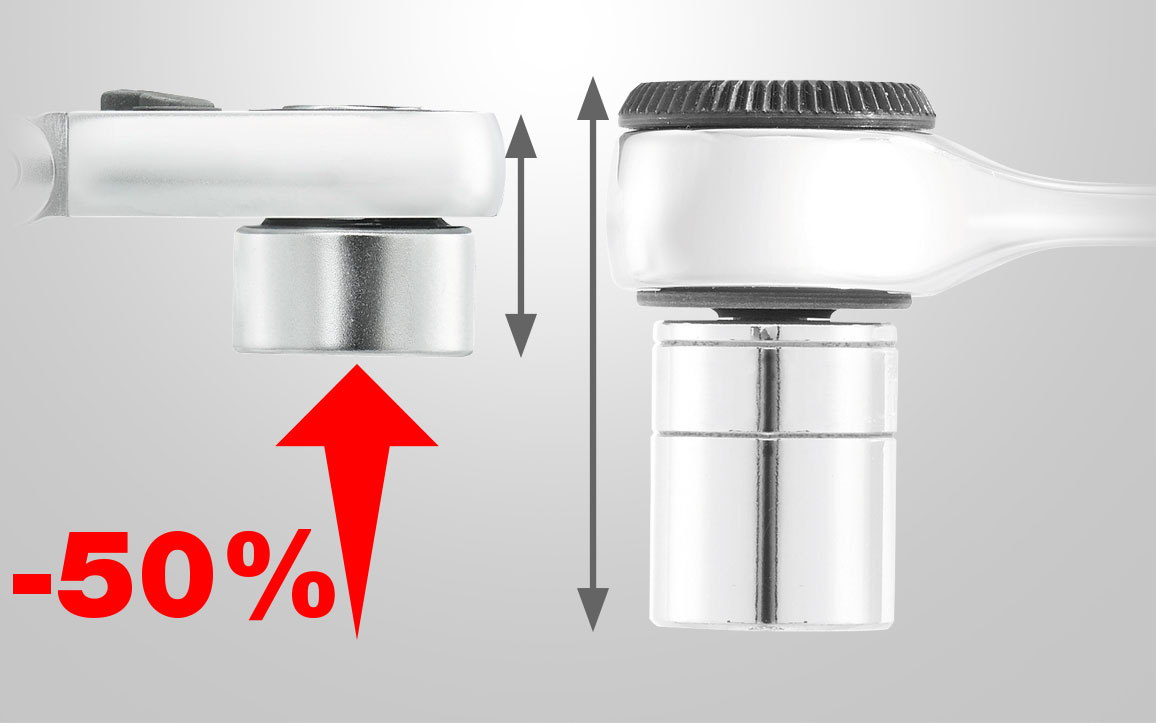 Reversible ratchet
Maximum accessibility thanks to the compact head and the adjustable joint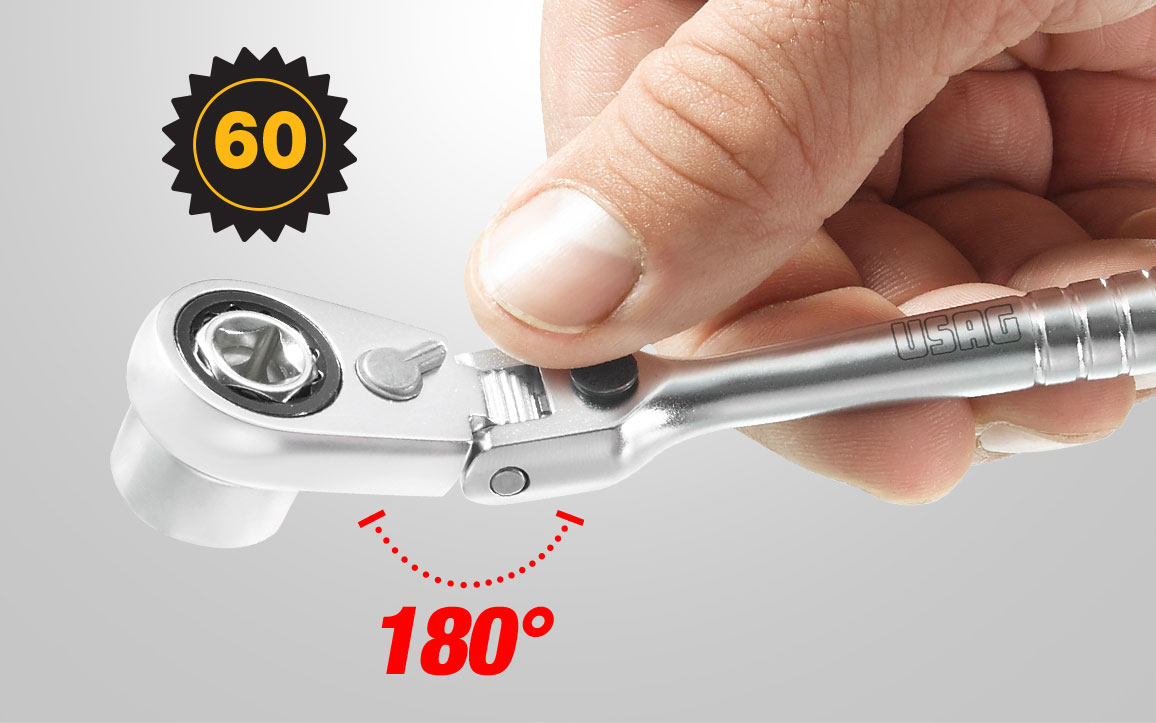 Discover mini kit 606 ¼ SK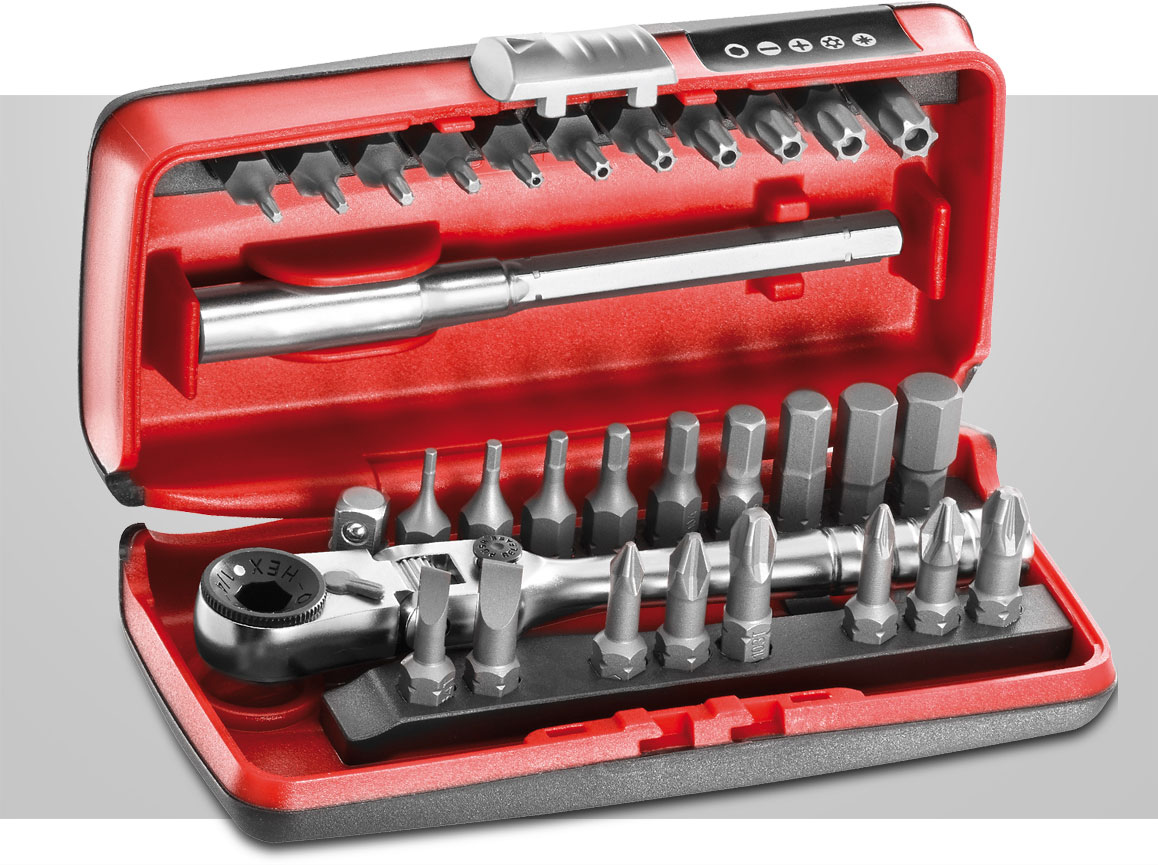 Click here
Discover mini kit 610 ¼ EFK
Click here